Eşya
Contact
Eşya is a solo project from Ayşe Hassan (Savages / Kite Base) an unsettling, beat driven and wonky exploration of the absurdities of life; ATCG being the building blocks in human DNA. The intention is to be honest, abrasive and direct, confronting the things we fear the most.
Transgressing comfort zones by experimenting with the complex and contradictory ideas that can exist within one person. An industrial pop existential exploration.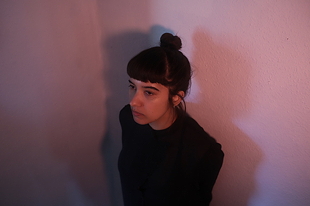 29 Apr, 2019

New addition to the Primary Talent International artist roster Eşya, will play The Glove That Fits in London, on 30th May.