Noisia 'Outer Edges'
Contact
'Outer Edges': The band's second album and performance concept, a vast project that sees them exploring the periphery boundaries of their expansive palette, pushing and pulling their vision further than it has previously been. Musically trouncing any typical treatments, arrangements and elements. Visually heightening, physically stimulating, technically unique and immersive in such a way it translates from festival mainstages to underground clubs, 'Outer Edges' is the most defining chapter in the trio's ambitious vision so far, allowing them to realise their designs in a whole new performance context.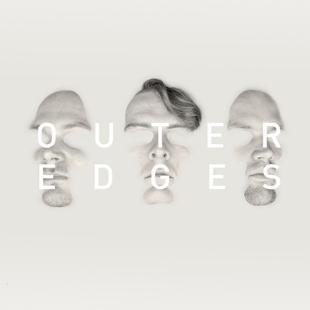 06 Dec, 2017

Episode 2 of Noisia's 'Behind Outer Edges' web series, features lighting director Manuel Rodrigues.

08 Nov, 2017

The new Noisia (Outer Edges) behind the scene video (the first of 11) features Nik Roos.