Rohaan
Contact
Diverse UK producer Rohaan, is making waves with releases on a wide range of labels such as HARD Records, VISION, Hospital, UKF/Pilot, Drum&BassArena, Sable Valley, MAD ZOO, Deadbeats, bitbird, Souped Up + more, and collabs with heavy hitters like X&G, Pocket, The Caracal Project, Noer The Boy, Holly, Duke & Jones, Umru & more... His 2020 debut LP caught the world's attention, with press outlets like DJ Times and UKF providing unreal, positive reviews while fans instantly claimed it as a cult classic. Rohaan acquired a few accolades in the process, earning Artist of the Year (UKF 2021), Album of the Year (UKF 2020), and prime time placements on BBC Radio One Essential Mixes, Radio One Extra and Noisia Radio.
Rohaan's prolific style and aversion to any one genre has him moving quickly through the electronic world, garnishing him support & nods from the likes of Noisia, Zeds Dead, DJ Craze, LORN, Mat Zo & more. More recently, Rohaan has started breaking through in North America through 2022, with his debut US tour kicking off with a performance at Insomniac's HARD SUMMER Festival + a three week tour consisting of festivals and headline shows with many more marquee performances booked for the coming months and beyond.
He is closing out the year, stateside, with a set at Insomniac's marquee New Year's festival, Countdown NYE, which will mark a close to an electric year. 2023 promises to continue the momentum globally.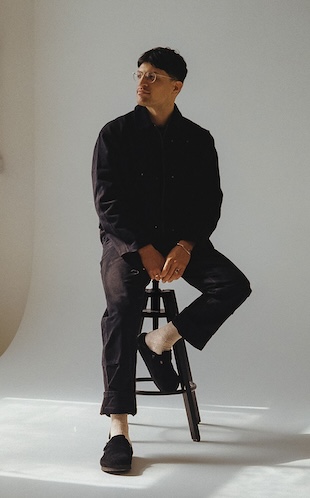 | | | | |
| --- | --- | --- | --- |
| Jan | Feb | Mar | Apr |
| May | Jun | Jul | Aug |
| Sep | Oct | Nov | Dec |