Jim White
Contact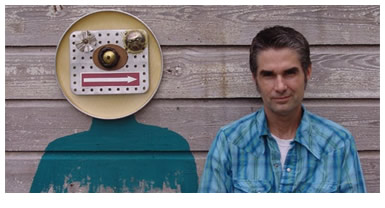 11 Apr, 2018

The UK's premier festival for unearthing the best new talent, Dot To Dot Festival, returns to Manchester, Bristol and Nottingham from the 25th-27th May for its 13th edition. Following on from D2D being named 'Best Festival For Emerging Talent' at the UK Festival Awards in 2017, more incredible new artists from around the globe can be expected for 2018, alongside an impressive line-up of established performers.

Primary Talent International artists performing will include:

...The Horrors
...Pale Waves
...Marika Hackman
...Bad Sounds
...Amaroun
...Chappaqua Wrestling
...Connie Constance
...CuckooLander
...Daniel Alexander
...Emily Burns
...George Glew
...Kawala
...Malena Zavala
...Puma Blue
...Vistas

02 Jun, 2012

Jim White has released a new video for the track 'Infinite Mind', and he will be touring the UK between 6th - 12th June.