Molly Payton
Contact
New Zealander Molly Payton moved to London two years ago at the age of 16. Having already found an outlet for her emotions in writing music, this upheaval from her friends and family in her home country, accompanied by the challenge and excitement of a new start, opened up a whole new world for her.
Now 18, Molly is ready to share her debut single 'No One Else' through TMWRK Records. This is the first track from her forthcoming debut EP entitled 'Mess', produced by close friend Oscar Lang. Keeping the DIY theme of a tight unit and utilising friends to realise Molly's vision for her songs, the video for 'No One Else' was shot by friend Ruby Brown.
An old soul meets a young mind in Molly. She writes of love in a very upfront way and the truth and honesty that exists in her songs is palpable. Musically, she offers a modern twist on a comforting nostalgic sound of warm guitars and haunting vocals that hints at her influences which include great songwriters like Joni Mitchell, Jeff Buckley and Leonard Cohen.
As in introduction, 'No One Else' sets the tone for what's to come from this new young talent. Look out for the 'Mess Ep' coming soon.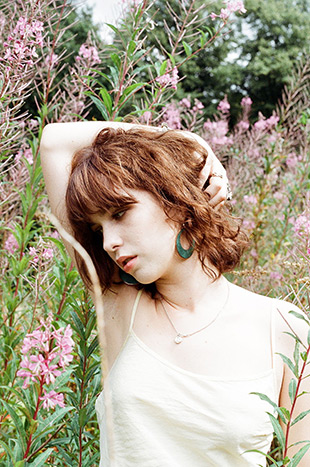 | | | | |
| --- | --- | --- | --- |
| Jan | Feb | Mar | Apr |
| May | Jun | Jul | Aug |
| Sep | Oct | Nov | Dec |