IMANBEK
Contact
Having miraculously broken all possible music charts with his multi-platinum Roses Remix, Imanbek (born Imanbek Zeikenov) hails from Kazakhstan province town Aksu and despite his young age of 20 has already changed the history EDM. Firstly, he became the first Eastern European musician to enter the top 5 of US Billboard HOT 100 peaking at #4 after all. SAINt JHN's single 'Roses' remixed by Imanbek had commenced as an unofficial upload to YouTube before he was signed by Russian label Effective Rec-ords in 2019. Now Imanbek won The Grammy in 'The best remixed rec-ord' category.
By this time 'Roses' has struck 1 billion streams on Spotify, entered the official Top20 most Shazamed songs all time and the unofficial Top100 most streamed Spotify songs all time, topping literally everycountry's charts including #1 official single charts in the UK besides staying 13 con-secutive weeks as #1 global Shazam top 100 setting proper record of the year and being named Track of Summer 2020 by all musical magazines and authorities.
Later Imanbek grew popular and highly professional artist attracting loads of big names from all around the world with his unrepeatable manner of music production. The following releases proved it was not a one-hit mira-cle. His enormous collaboration roster gathered hundreds of millions of streams in total. The headliner companions are widely known singers and producers such as the legend of American R'n'B Usher, Canadian new schooler Tory Lanez, Jamaican dancehall star Sean Paul, extremely fa-mous DJs Marshmello, Don Diablo, Grammy awarded Afrojack, Martin Jansen, VIZE, fabulous artists Zara Larsson, Trevor Daniel, Goodboys, Fetty Wap and so on. Even the biggest latin artist of nowadays J Balvin has joined Roses Remix in a new Latino Gang version.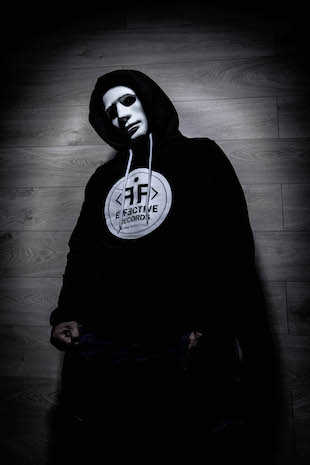 | | | | |
| --- | --- | --- | --- |
| Jan | Feb | Mar | Apr |
| May | Jun | Jul | Aug |
| Sep | Oct | Nov | Dec |