SNUBBS
Contact
The 25 -year-old rapper SNUBBS fresh out of Manhattanville projects in Harlem, New York unbridled personality and raw talent have led him to work with Dave East, Jay Critch and ASAP Rocky  just to name a few.
SNUBBS was first introduced to the music scene, when his twerk song "Throw that Bacc" went viral at the age of 16. However, as SNUBBS matured so did his sound and craft, becoming more lyrical and melodic. SNUBBS heart-felt delivery and tone originates from a long history of ties to Uptown/Bronx underground communities.
At the age 18, SNUBBS was involved in the biggest gang bust in New York City history, more than a hundred people were arrested. This takedown changed SNUBBS' perspective of life. In the wake of losing numerous childhood friends and beating a lifelong incarceration,  SNUBBS  realized he was the voice of progress.
Despite the fact that SNUBBS experienced many obstacles, he took the opportunity to move past and overcome the negativity that have unfolded in his life. In his latest project, he expresses a blend of his life experiences and obstructions that he confronted. This street record is just a taste of what we expect to come from SNUBBS upcoming project set to release later this year.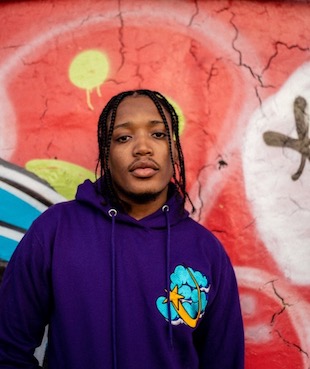 | | | | |
| --- | --- | --- | --- |
| Jan | Feb | Mar | Apr |
| May | Jun | Jul | Aug |
| Sep | Oct | Nov | Dec |